CJan Fluid Technology Co., Ltd. is a professional supplier of fluid technology products. Since the establishment of the company, CJan has provided global customers with fluid technology solutions and product customization services through independent R & D and production. With continuous efforts in biotech, pharmaceutical, food, semiconductor, electronic chemical industry, new energy and so on, CJan has achieved an excellent reputation in these industries.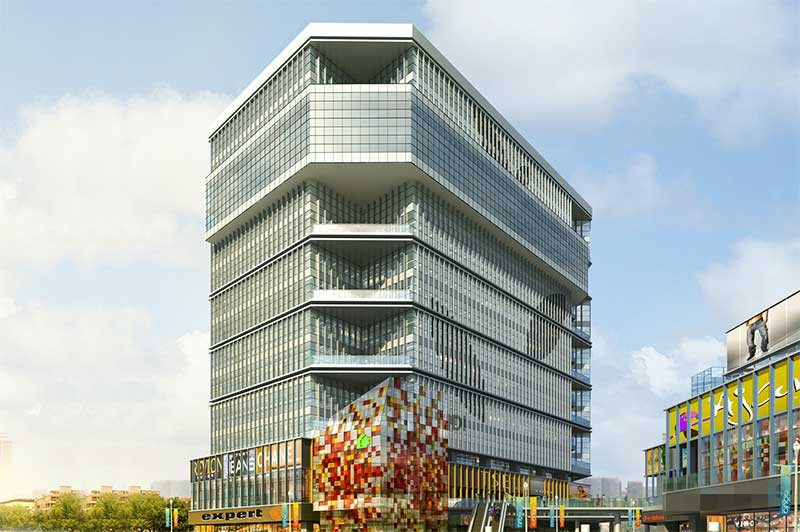 Main business

1. Food and pharmaceutical industry
Our products and solutions has been widely used in the food and pharmaceutical industries, including:
◆ Various sanitary hoses, including: silicone hose, rubber hose, Teflon hose, peristaltic pump hose, composite hose, metallic hose, plastic hose, etc.
◆ Various corrosion-resistant fittings and connectors: lined fitting, lined valves, lined straight pipes, and corrosion-resistant connectors treated with spraying process
◆ Disposable products and other accessories in life science, and provide integrated prefab services
◆ Various sanitary fitting, valves, filters and other metallic fittings that comply with international standards
◆ Customized hose assembly service
◆ AP/MP/BA/EP seamless stainless steel pipe, and various single ferrule and two ferrule stainless steel tube fittings.

2. Life science industry
In the field of life sciences, we provide industry-specific bio-grade tubes, peristaltic pump tubes, disposable fittings and other accessories, including pharmaceutical grade silicone tubing, pharmaceutical grade silicone peristaltic pump tubing, thermoplastic peristaltic pump tubing, thermoplastic weldable tubing, disposable PP tri-clamp, bioplastic TC clamp, bioplastic tube clamp, and a series of customized prefabricated products composed of customer needs.

3. Semiconductor Industry
Our products has been widely used in the field of semiconductor industry which require corrosion-resistance and cleanliness.
In terms of fluoroplastic products, we provide fluoroplastic fittings (PFA\PTFE\PVDF), PTFE hoses, and PFA valves etc. Besides, we also provide PFA pipe expanders, welding Machine and other processing equipment. CJan will always focus on global market demand and technological development, continuously keep R & D input, optimize products and services, and push forward to the development of Semiconductor industry.

Our advantage

◆ Our factory is equipped with high-precision CNC machine tools, milling machines, sawing machines, presses, ultrasonic cleaning machines and other equipment which enable us to provide customized solution to customers with leading processing capabilities
◆ We have large buckle press, static testing machines, electrostatic testing machines, negative pressure testing machines, laser marking machines, assembly equipment, fluorine-lined sintering furnaces, fluorine-lined injection molding machines and other equipment to ensure product quality in all aspects.
◆ In the food industry, we have FDA, EU, BFR, DM, SGS plasticizer-free certificates to ensure the safety of food production
◆ In the pharmaceutical industry, we have USP Class VI certificate and GSM certificate
◆ In the semiconductor industry, we have SEMI57 metal ion testing reports, etc

Quick response

We have offices and warehouse in Shanghai, Chengdu, Xiamen, Suzhou, providing customer with quick response and fast delivery service.
CJan Fluid Technology Co., Ltd will always adheres to our principle:
To provide you with professional fluid technology solution is the simple reason for our existence!